Test Certificates Service in Stoke-On-Trent
Why Electrical Inspection is a must for every house in Stoke on Trent?
Even though ostensibly innocuous, electricity is probably the most dangerous source of energy we use. Yes, we live in comfort due to electricity, but if we do not take measures things can end up very bad! Like everything else even the electrical system may have its own problems and cause fatalities. Faulty electrical equipment and wiring can cause collateral damage as well as grave injury and even death. In order to protect your loved ones and your property, it is important to check the entire electrical system at regular intervals. This way you prevent the odds of electrical disasters in your house. Equally important to periodic electrical inspection is choosing the right technicians.
So what does this mean in detail? Firstly, a random technician can not tackle these specific procedures. It is obligatory to hire a certified electrician that has a long experience in this specific field. So it is important to hire an electrician that is duly accredited and specialized in the electrical inspection area. Bear in mind that the electrician should follow stringent electrical safety codes when working in your home. Then after checking all the electrical system he will issue a valid Electrical Inspection Certificate. Eventually, this certificate or document will ensure that the entire electrical system is safe and compliant with electrical safety regulations.  The article provides details on what an electrical safety certificate actually is.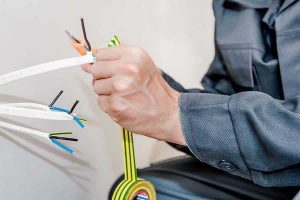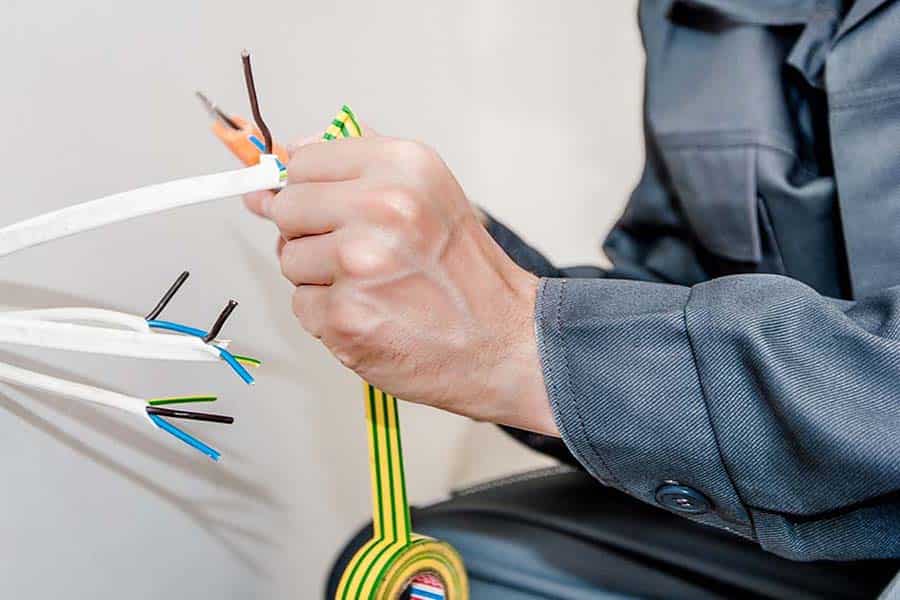 A Certificate of Electrical Safety is a certificate of compliance completed by a certified, licensed, and qualified electrician who conducts an electrical inspection in your home. Also named as an electrical installation condition report (EICR) it is issued by a registered electrician.  Below there is a short a list for all the different names types of EICR Report:
Visual inspection of your electrical system, superficial EICR
Periodic inspection Report
Electrical Installation Certificate – In case you have a new circuit or full installation fitted
Electrical Safety Certificate – Widely known term by common people
What Is Inspected In An EICR?
During an EICR the technicians check for deficiencies or deviations from the Wiring Standards. The consumer unit, wiring, and electrical accessories. The technicians will test and check  throughout the trial the following components:
Earthing suitability and bonding.
Fire protection devices and electric shock.
Any harm or wear and tear that could affect the protection of the occupant's property.
The technicians will identify any damaged electrical fittings and accessories.
Identification of any live exposed wires that could cause a fire or injury.
An EICR should be conducted only by a qualified and competent registered electrician who has the experience to know what they are looking for. Believe it or not, not all electors are the same! In order to obtain a valid electrical certificate, you should hire a highly- skilled technician.